Activities and Events
Tara B&B is an excellent base for attending the following local events: The Hay Festival is only 4 miles away, the Brecon Jazz Festival is only 12 miles away and the Royal Welsh Show is only 17 miles away. It is also a great base for doing the activities listed below.
Sightseeing and Walking Tours
There is a huge amount to see in the Brecon Beacons National Park and it can help a lot to have an expert to show you around. Brecon Beacons Tours is run by our son James, and has 5 different Sightseeing Tours and 5different Walking Tours. Please click here to open the Brecon Beacons Tours website.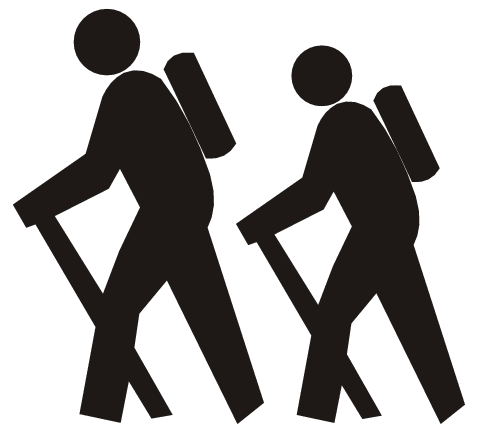 The Brecon Beacons National Park is famous for its hiking. Tara is a great base for hiking because Mountain Walking can be done from the door, straight up onto the ridge of the Black Mountains.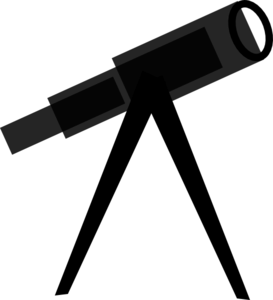 Tara B&B is located in the Brecon Beacons International Dark Skies Reserve. On a clear night you can enjoy the Night's Sky in our large garden.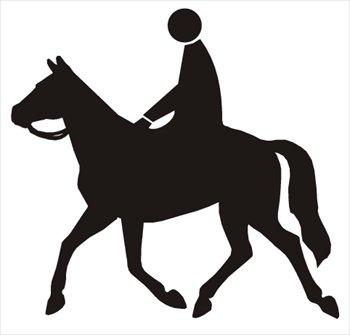 Tara an excellent base for your riding holiday. We are sitauted right next to the open mountains of the Black Mountains, and are close to the Four Rivers Ride. We also have our own paddock where your horse can rest (however we do not have a stable). If you do not have your own horse we are the nearest B&B to Tregoyd Mountain Riders, who will be able to provide you with a horse.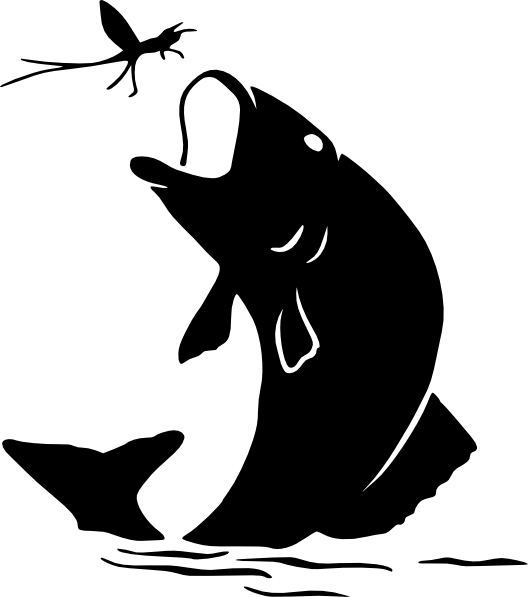 The Cresswell family own the fishing rights on a stretch of the River Usk near Llangynidr. If you are staying at Tara you can pay to fish on our water.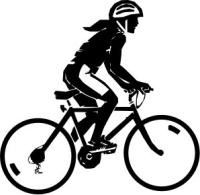 Tara is ideally situated for a cycling holiday. We are right on National Cycle routes 8 and very close to route 42. We are also right next to the Talgarth Mountain Biking route hub, with some of the most extreme moutain biking in the National Park click here for more info on Mountain Bikes routes. We have ample space for you to store your bikes. If you wish to hire a bike check out the website of nearby Drover Holidays.

Tara B&B is just over a mile away from the River Wye where it is possible to launch your canoe. If you don't have your own canoe and want to hire one, check out Wye Valley Canoes.